To enter the building call 613-563-3634 (another number may be posted).
For updates/alerts please subscribe to the newsletter.

Events for December 11, 2017
Day Navigation
7:00 pm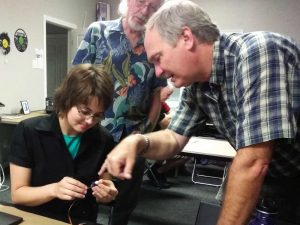 This coming month we are meeting at Hack613 at 299 Bank Street. Hack613 is located on the 2nd floor above the Dollar-It store. Go through the door to the right of the Dollar-It, come up the stairs, head to the back of the office past the kitchen, hang a left and head straight into Hack613.  Street …
Continue reading "Ottawa Robotics"
Find out more »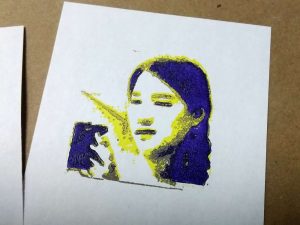 Some people from the recent block printing workshops will be around to test out their new blocks!
Find out more »
+ Export Events
If you would like to propose an event please contact Darcy@inventorArtist.com.