To enter the building call 613-563-3634 (another number may be posted).
For updates/alerts please subscribe to the newsletter.

Events for December 4, 2017
Day Navigation
7:00 pm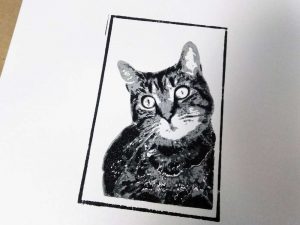 Contact darcy@inventorArtist.com, 563-3634 with questions and comments or registration. Registration Link!!! Bring your sketch pad and pens/pencils or computer. Which ever method you'd like to use to create your artwork. As per popular request we will be doing multiple block prints!  You can also do one larger than 7x7cm. You can decide if you're doing …
Continue reading "Block Printing Workshop 3!"
Find out more »
+ Export Events
If you would like to propose an event please contact Darcy@inventorArtist.com.