To enter the building call 613-563-3634 (another number may be posted).
For updates/alerts please subscribe to the newsletter.

Events for November 27, 2017
Day Navigation
7:00 pm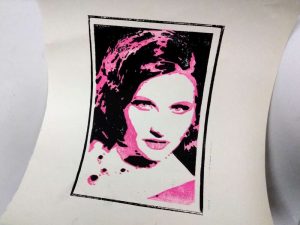 Contact darcy@inventorArtist.com, 563-3634 with questions and comments. Registration link! Bring your sketch pad and pens/pencils or computer. Which ever method you'd like to use to create your artwork. This workshop is two consecutive Mondays starting with the one listed as this event. First Monday: 7pm: Arrive at 299 Bank, ring 613-563-3634 (or any other posted …
Continue reading "Block Printing 2!"
Find out more »
+ Export Events
If you would like to propose an event please contact Darcy@inventorArtist.com.