Please RSVP to darcy@inventorArtist.com!
For events at Hack613 call 613-563-3634 for entry (another number may be posted).
For updates/alerts please subscribe to the newsletter.

Events for October 24, 2017
Day Navigation
6:00 pm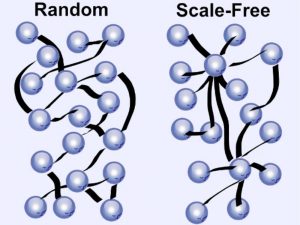 A brief presentation on Social Network Theory. 6pm Social 7pm Presentation 7:45 Aftersocial $10 for non members
Find out more »
+ Export Events
If you would like to propose an event please contact Darcy@inventorArtist.com.